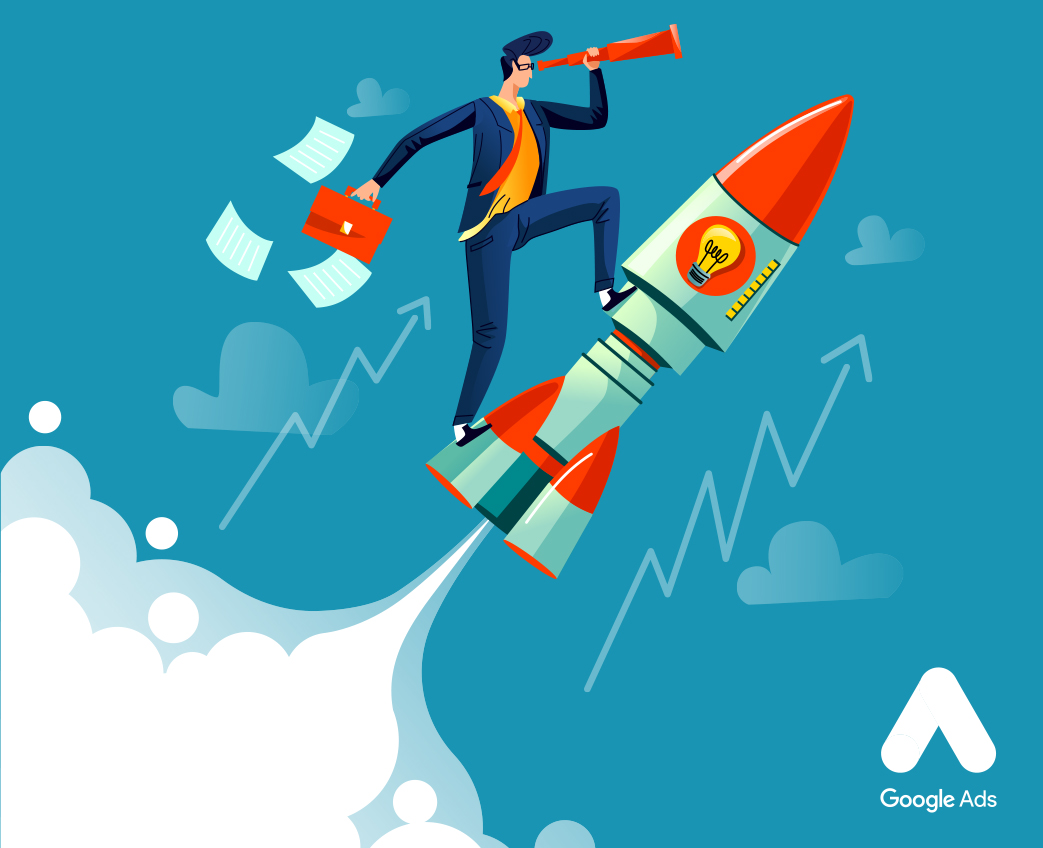 GOOGLE ADS
Make the most of the world's most powerful search engine by reaching your personalized goal:
INCREASE VISITS TO THE WEBSITE
Increase online sales, reservations and mailing list subscriptions with online classifieds that direct users to your website.
GET MORE PHONE CALLS
Boost customer calls with ads that include your phone number and a click-to-call button.
INCREASE VISITS IN STORE
Attract more customers to the store with ads for businesses that help users find out where your business is.
DESCRIPTION
What does this service include?
 Goal setting of the campaign.

 Target definition.
What do we recommend?
If your advertising campaign will serve to launch a product, collect data, or start a promotion, associate a landing page with this service. This is a key element for developing online marketing and will be useful for directing your user to a real web page tailored with an attractive design that will entice the user to carry out the actions for which you have launched the campaign.
For more information, do not hesitate to contact us, we are at your disposal.
Request your personalized quote.