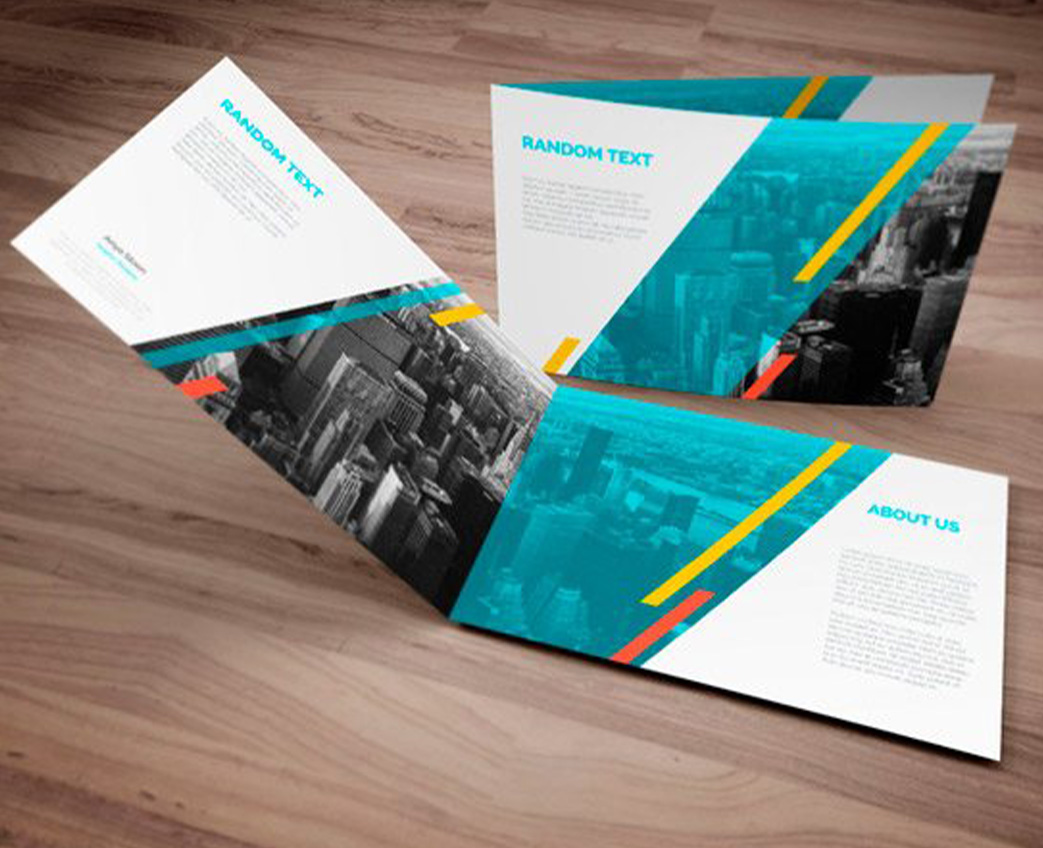 COMPANY PROFILE
The Company Profile is not only your identity card but the whole world that revolves around your company and that tells its history, evolution, projects and goals.
It is a tool with which you can communicate: who you are, what you do, your experiences, values and objectives.
DESCRIPTION
What does this service include?
 Study of the major competitors.

 1 graphic proposal, with the possibility of a second proposal on request.

 Unlimited changes up to the decisive choice.
What will we deliver to you?
 Graphic project.

 Company profile in pdf (ready to print)
For more information, do not hesitate to contact us, we are at your disposal.
Request your personalized quote.