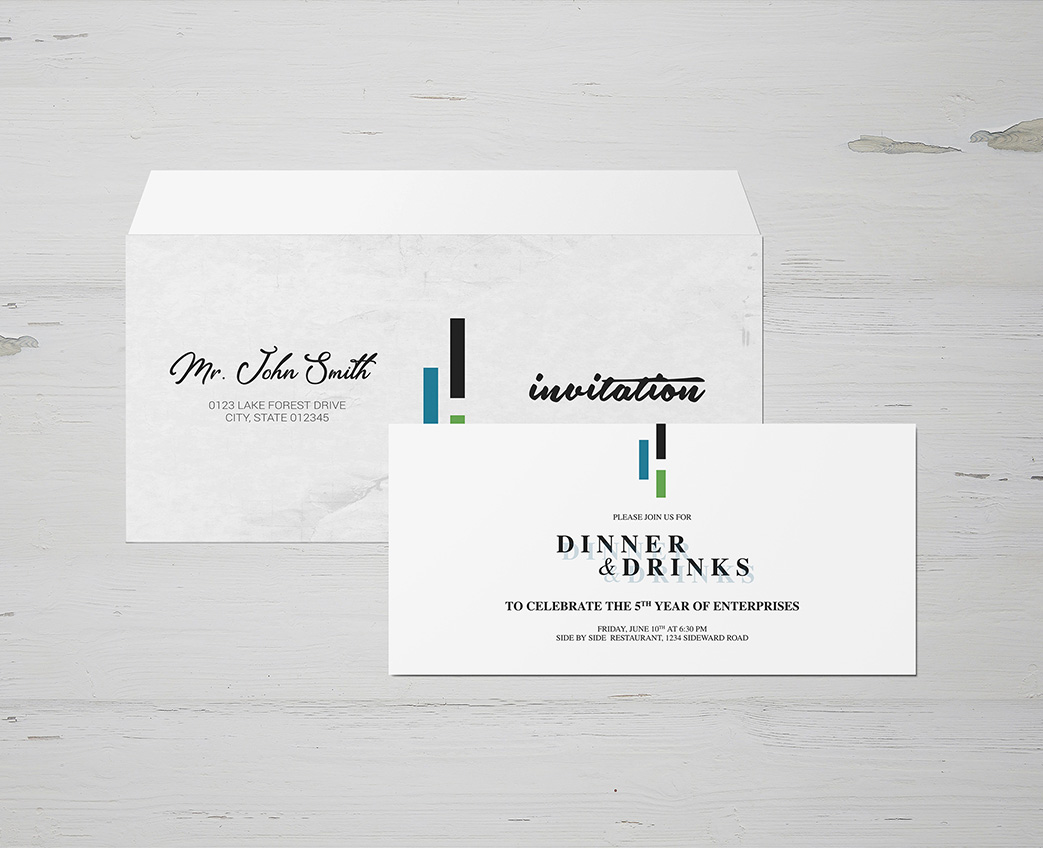 BRANDED ENVELOPES
Based on the logo, we study the design and graphic elements to build any type of visual support to be applied to all communication tools.
DESCRIPTION
What does this service include?
 Study of the major competitors.

 3 graphic proposals of the branded envelope, to choose the definitive one.

 Unlimited changes up to the decisive choice.
What will we deliver to you?
 Graphic project.

 Envelope branded in pdf (ready to print)
For more information, do not hesitate to contact us, we are at your disposal.
Request your personalized quote.